Factors Effecting Insurance Rates
Posted in :
Uncategorized
on
by :
admin
Comments: 0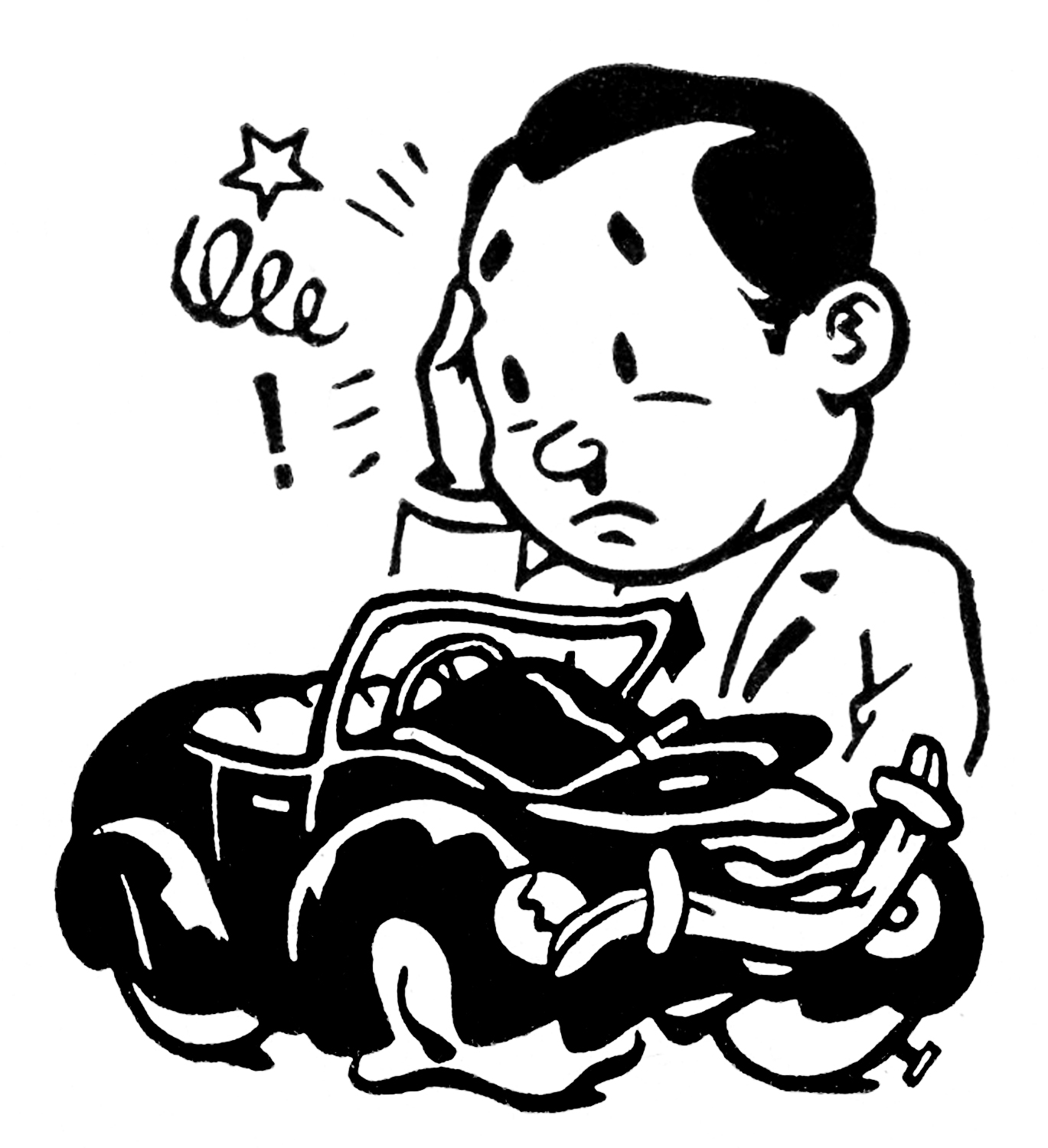 American driving laws and regulations require that every auto vehicle on the road be insured. Auto insurance provides you safety for your vehicle as well as guards you against others on the road in the case of an accident. However, it's the auto insurance rates which can truly be a matter of concern for you. This is why it is wise to compare auto insurance rates made available to you by various insurance companies before you decide on a particular auto insurance company.
It doesn't matter which state you live in or what type of car you are driving, auto insurance rates will vary between different companies. By doing research and comparing different rates, quotes, and companies, you may be saving a large portion of your insurance payments. Putting a dent in your bank account is certainly not desirable by you. Thus, your primary concern should be searching for an insurance company that can provide you with the lowest auto insurance rates and offer you the most coverage at the same time.
When you are looking for the cheapest auto insurance rates, you should be well aware of a few significant factors that affect your auto insurance rates. Below are a few of the outlined factors that usually affect your premium:
Your driving record is certainly a key factor when considering an auto insurance policy for your vehicle. Your driving record shows possible liabilities for the insurance companies. Hence, if you hold a poor record or have been a part of any kind of accidents in the past, then you are most likely to be charged with a higher premium. So, in order to get cheaper auto insurance rates, it is advisable that you have excellent driving skills along with a clear driving record.
Auto insurance rates also depend on the type of vehicle you drive or intend to purchase. If you are going for any exotic and expensive vehicle that demands higher costs for repairing, then you should be prepared to pay a higher price on your insurance policy. This is directly related to the amount of coverage the insurance company is entitled to pay in the case of an accident. Thus, the more your car will cost the company on coverage, the higher a premium you will be required to pay for your auto insurance.
Your age is also a significant factor in determining your auto insurance rates. Usually, younger drivers and senior citizens are more prone to accidents, meaning the risk factors in driving are much higher for these age groups. Thus, companies charge these groups with higher premium rates.
Lastly, what matters the most is your credit history. If you have a poor credit history then you will most likely pay more on your auto insurance premiums. Unlike any other debts, a person with a bad credit score has been seen paying higher premiums on auto insurances because insurance companies see them as a higher risk. This is mainly due to the fact that if the policy holder fails to pay the premiums on time, the policy eventually gets cancelled, which certainly costs the company in the end.
However, if you are really looking forward to avail some of the best auto insurance rates, then besides taking care of the factors related to auto insurance premiums, checking out various auto insurance quotes available over the internet will certainly prove to be worthy of your time.